Duke & Jacobs is an agency that specialises in the recruitment, training and coaching of individuals. Putting the right person in the right position requires special knowledge and expertise. Next, it is important to teach the individual the right skills to ensure they can perform optimally.  In order to excel, one will have to understand their own competences.
Duke & Jacobs strives to bring out the inherent qualities that every individual possesses. With the help of a baseline measurement, we analyse an individual's competences. Next, we teach them new skills during a short series of training sessions. By adequately applying these skills in practice, a behavioural chance will be realised. As a result, the individual's motivation and returns will improve significantly.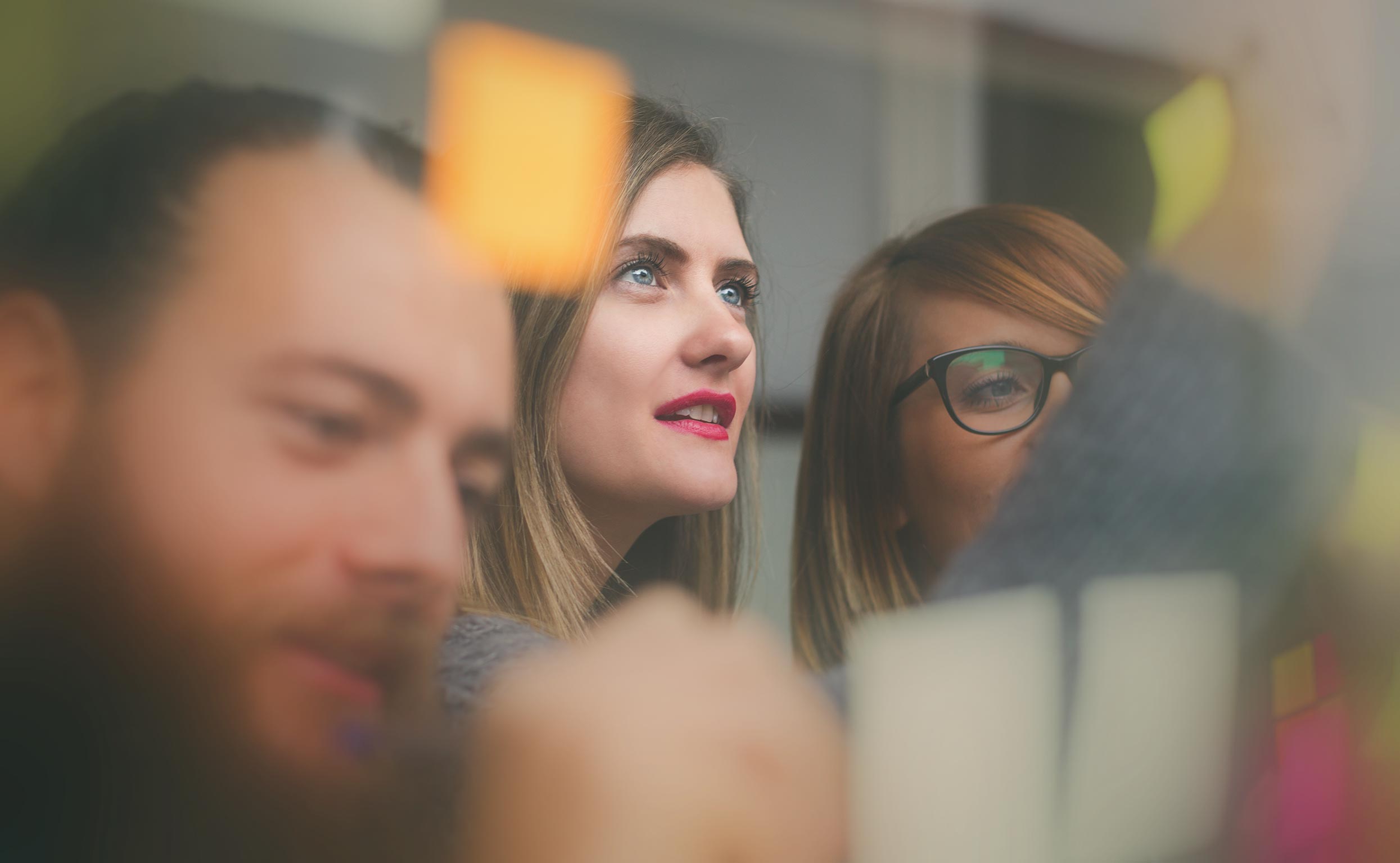 Training (on the job)
By utilising training (on the job) and coaching, we offer solutions that bring the individual, the team and the organisations closer together.
We define training as working on behavioural change, rather than merely transferring information. For example: a director of an SME is largely responsible for his own organisation's revenue. He is so proud of his company that he tends to talk too much and fails to gain sufficient insight into his clients' needs. As a result, he does not acquire enough projects to allow his organisation to realise the desired growth. By working on the director's conversational skills and then accompanying them to important meetings, the organisation's revenue and margins will significantly improve.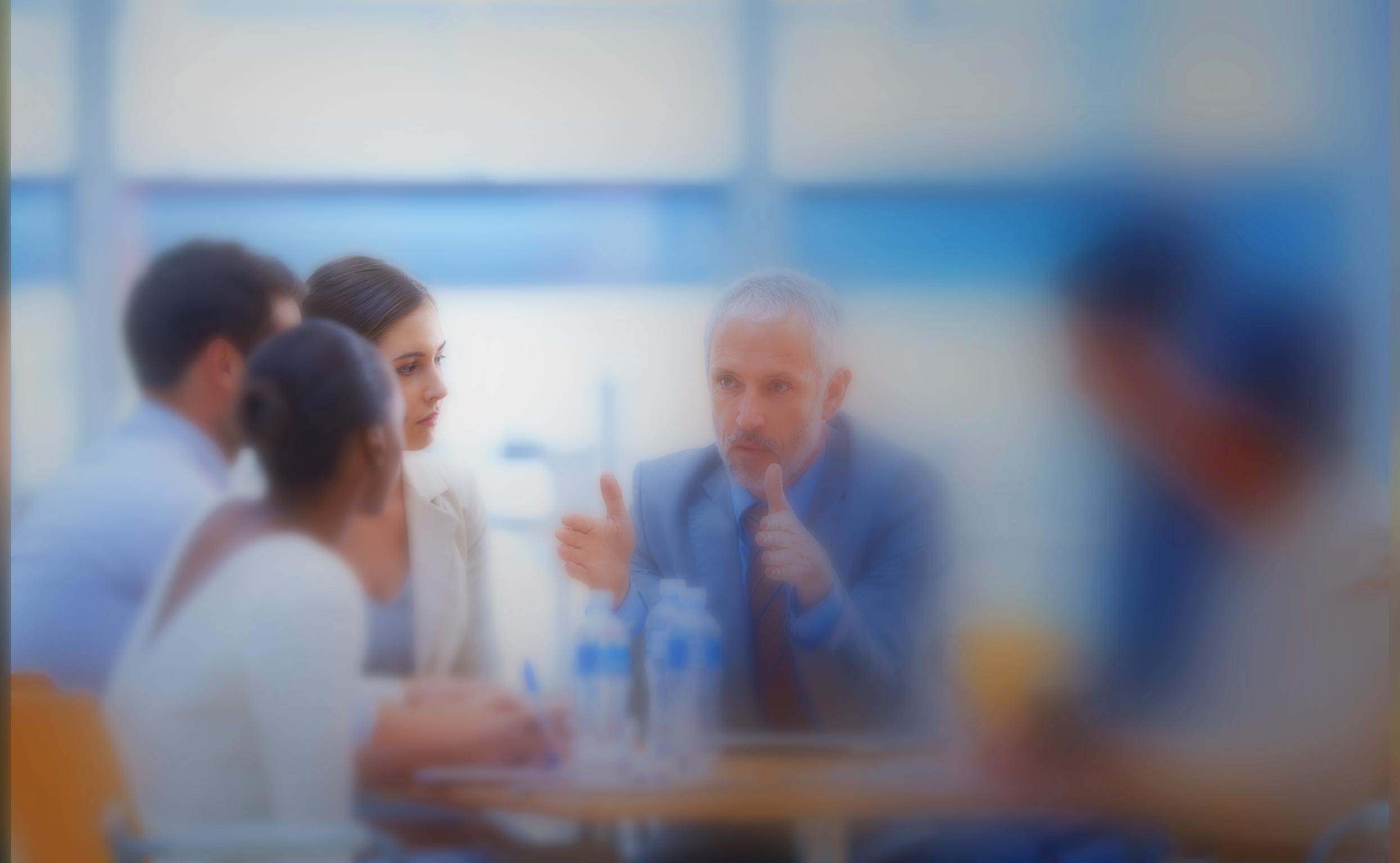 Coaching
Coaching has many definitions. We define it as "personal supervision" and focus on observable behaviour, usually in a face-to-face context. The goal is to stimulate performance and personal growth at the same time. The coachee has a trust relationship with a dedicated coach who confronts, encourages, challenges and instructs them in an unavoidable manner. Trust is a primary requirement of this approach. The coach must possess integrity, a constructive attitude, perseverance and empathy.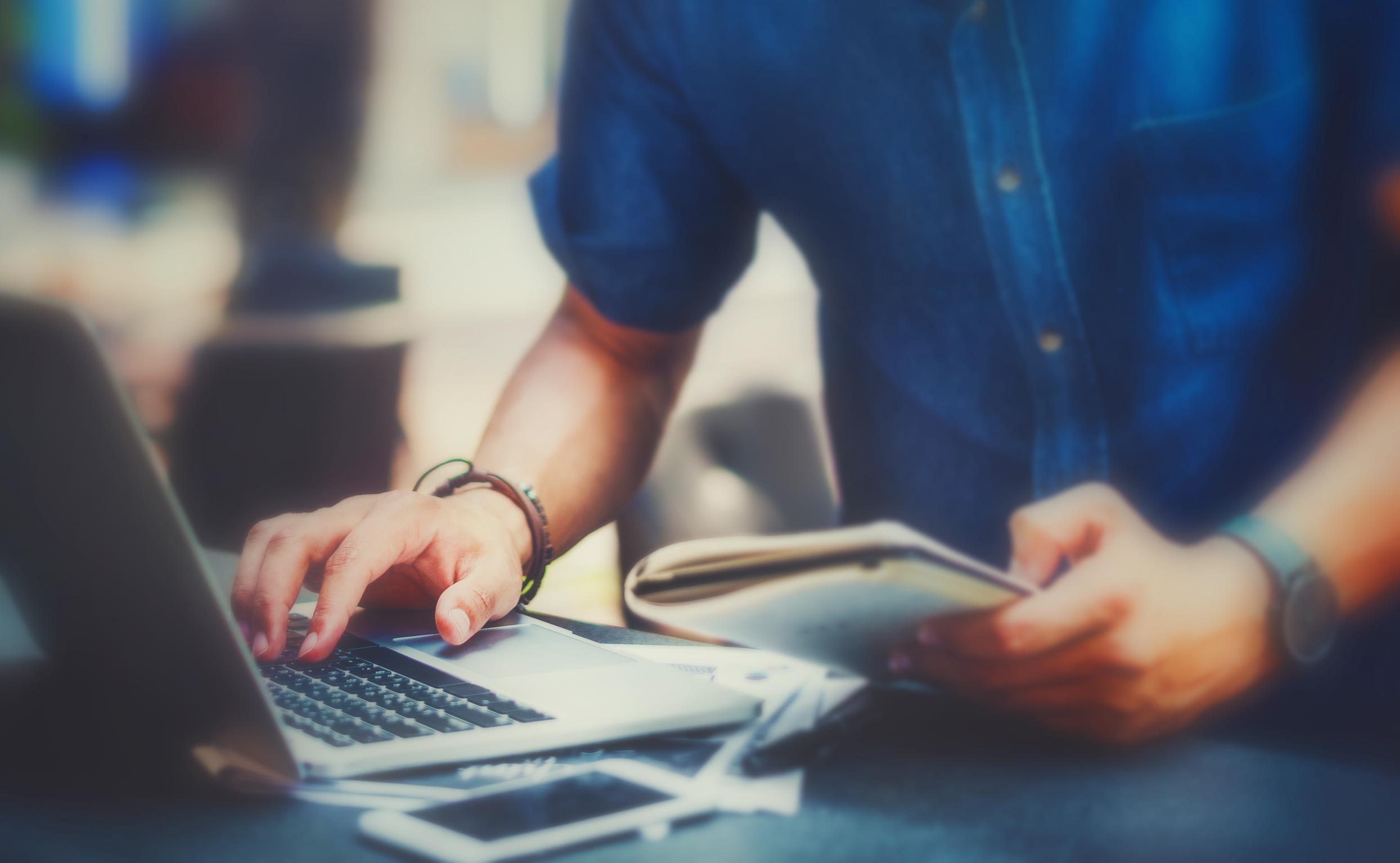 Results
Your staff is the most valuable capital within your organisation. When your people possess the right skills, their returns and motivation will improve significantly. On top of that, your turnover rate will decline.
"Profits are to businesses what breathing is to man. Both are vital in order to stay alive."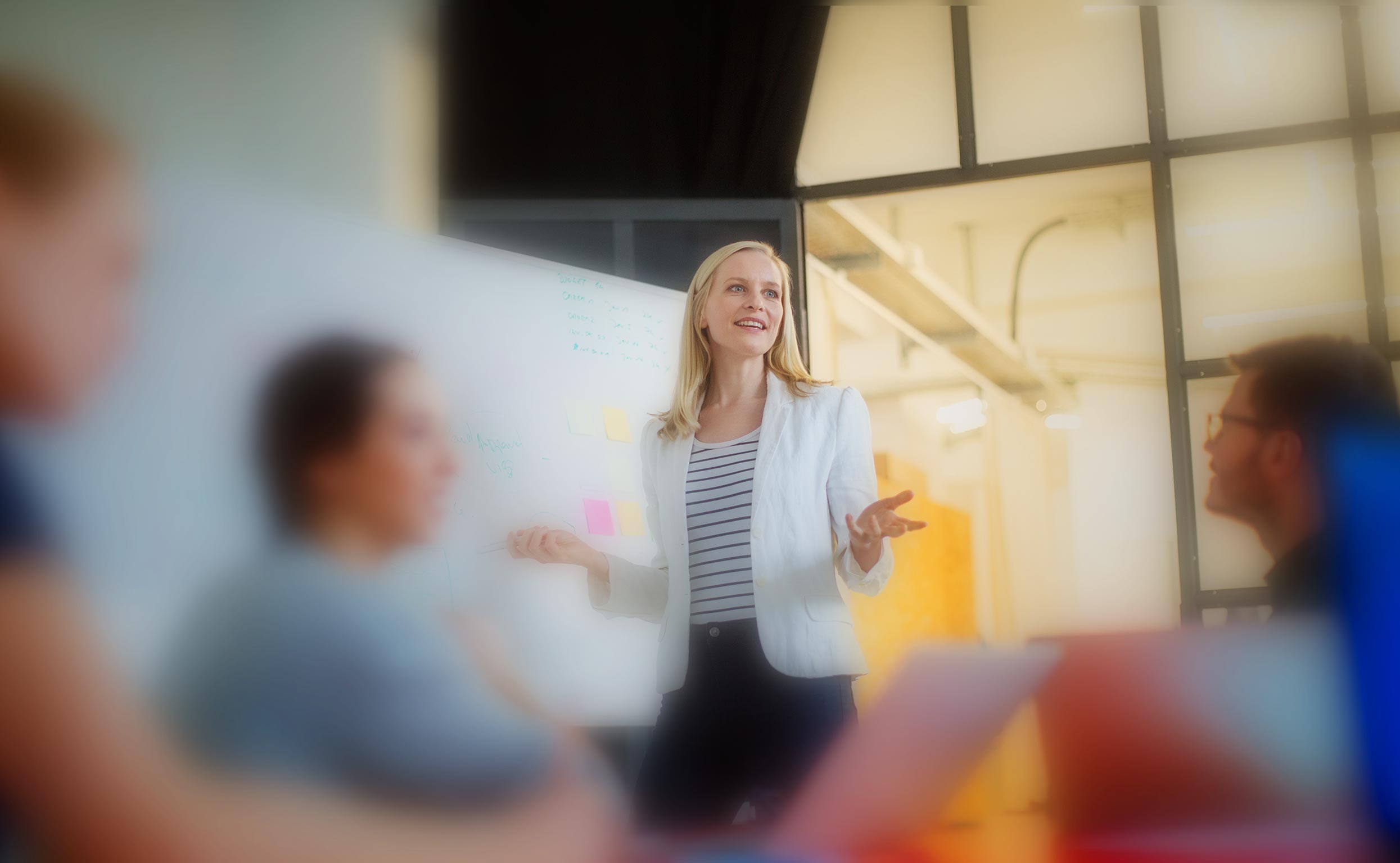 NEW: Acquisition training:
In this day and age, it is of the utmost importance that your organisation brings in enough new projects. You might ask yourself some of the following questions:
Why is one account manager better than another?
I feel they can do better. How can I bring out the best in my people?
Performance is all about willingness, ability and action. What about our organisation?
What will training (on the job) or personal coaching actually do for me?
We would be happy to take on this challenge together during a personal interview.