Duke & Jacobs specialises in filling management, sales, marketing and specialist technical positions. We operate based on concrete projects. We recruit candidates from our own database, via search & headhunting and via our website. For each search, we utilise various online platforms to set up the most optimal recruitment marketing campaign.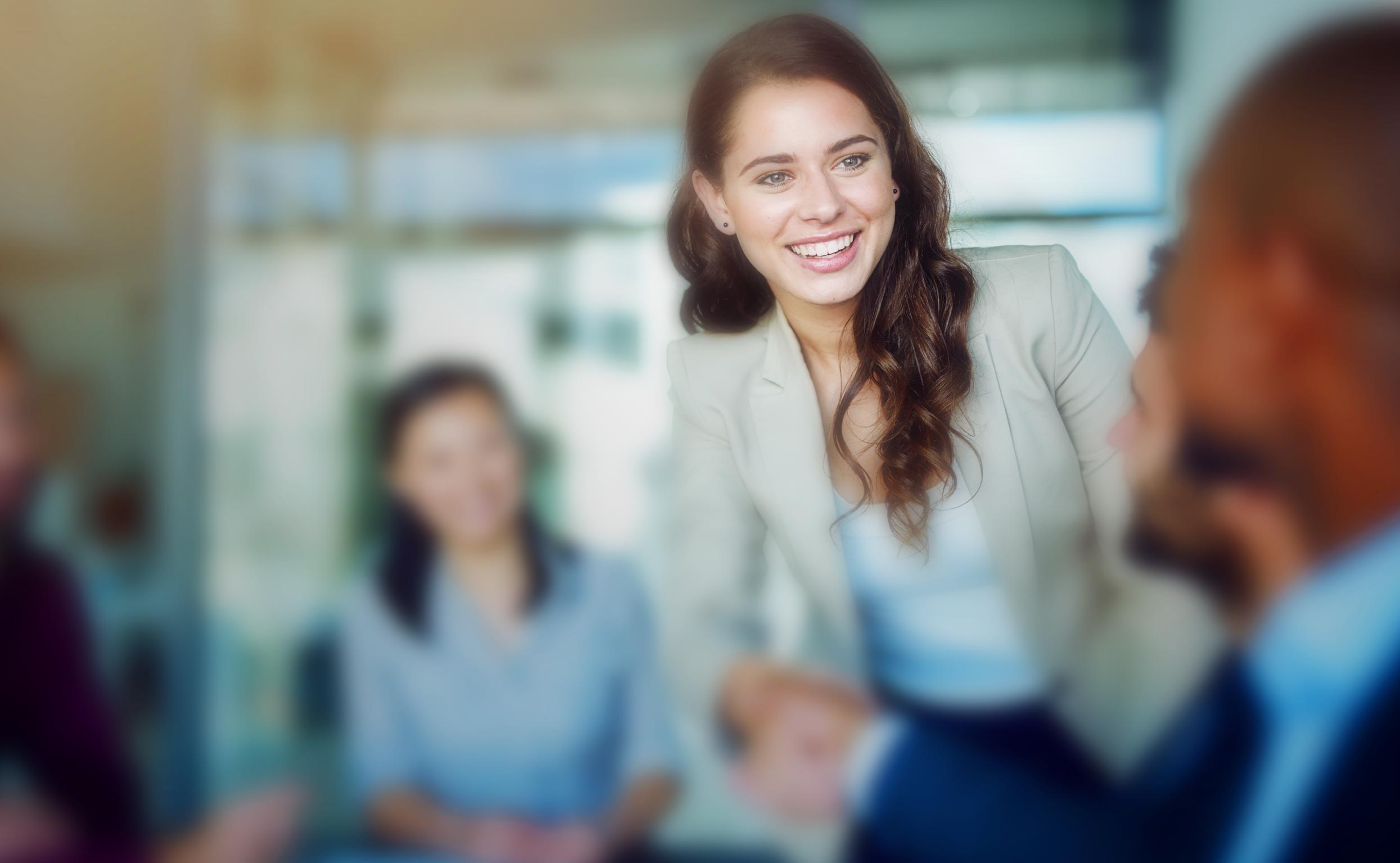 For every procedure, we invite circa six to ten candidates. During a personal interview, we inform you about the position, the organisation and its culture. This allows you to get a good idea of the nature of the position. During the interview, we will go over your professional experience, competences and ambitions and decide together whether the position in question is right for you. After the initial interview, we will present the three or four most suitable candidates to our client, where one or more additional rounds of interviews will be held. The procedure may include an assessment.
We will verify your diplomas and references; diplomas are checked during the initial interview, while references are usually consulted at the end of the selection process. We will only present your information to our client with your consent and after discussing this with you.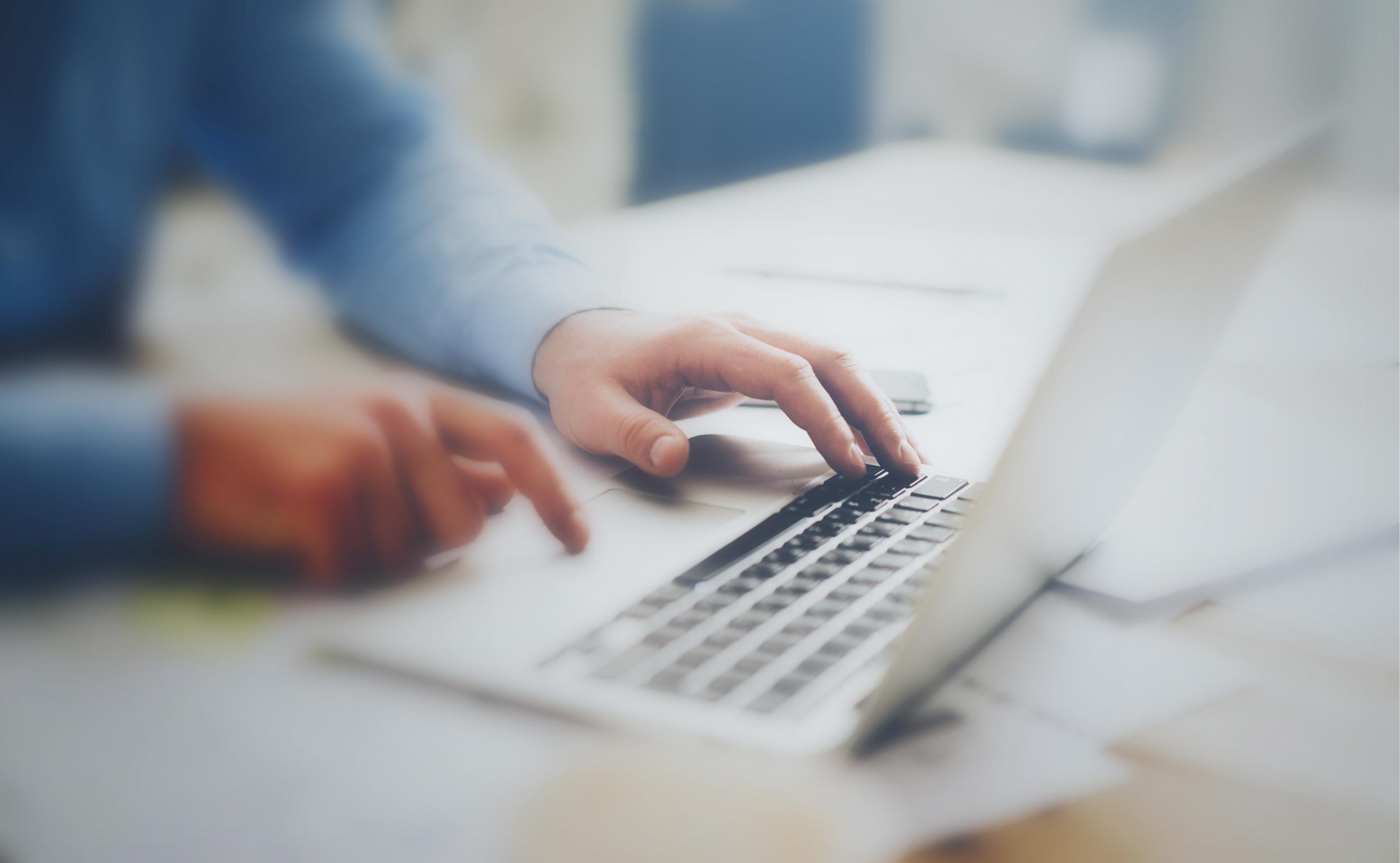 Applying for a position
If you wish to apply for a certain position, please submit your detailed CV along with a brief motivation letter in an email to the consultant in question or to info@nullwww.dukejacobs.nl. Remember to indicate which position you are interested in.
Of course, you can also use the response module at the bottom of the vacancy text itself.
Take a look at our latest vacancies.
Open registration
We would like to invite you to submit open application to Duke & Jacobs without any further obligation. If your profile matches our area of expertise, we would like to include you in our database and notify you if any suitable vacancies come up. You can register with us via an open application. To do so, send your CV and a brief overview of your wishes for your future position in an email to info@nullwww.dukejacobs.nl. If your profile matches our area of expertise and our relations, we will include you in our database and notify you if a suitable vacancy comes up.
If you have any specific questions about what Duke & Jacobs can do for you, feel free to contact us via the Contact button at the top or bottom of this page.