Duke & Jacobs is supported by an Advisory Board. It consists of four senior professionals from different sectors, each of whom has an excellent track record.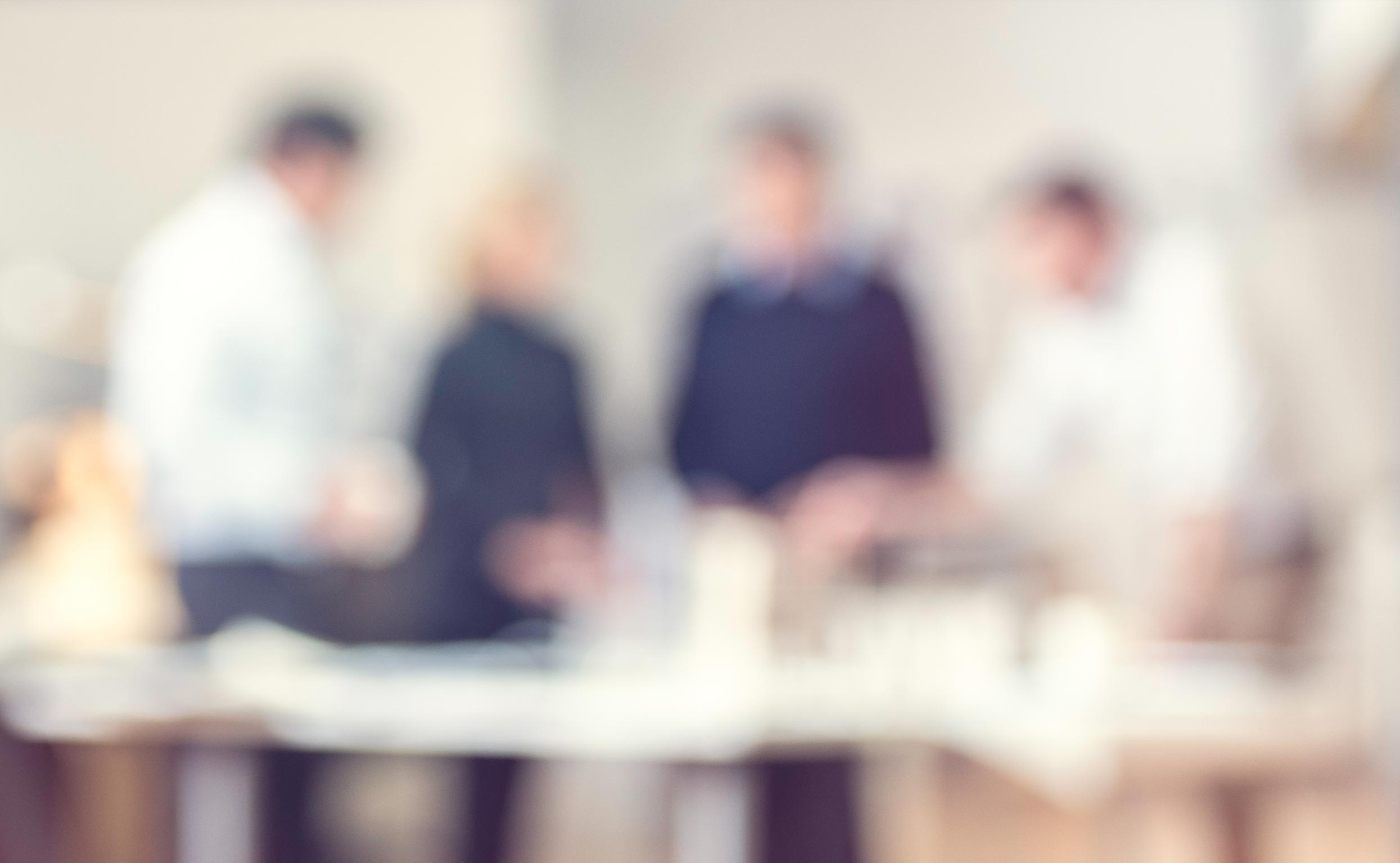 The Advisory Board's members are;
A Director of Marketing at the FMCG;
A Director of Marketing & Sales at a housing corporation;
The owner of a medium-sized law firm;
A partner in a business consultancy firm that specialises in strategic advice for the industrial sector.
The members of the Advisory Board share their extensive professional experience, knowledge and insight with Duke & Jacobs. The Board convenes twice per year to review Duke & Jacobs' positioning, strategy and services and discuss specific market developments and trends.
The Advisory Board's purpose is to ensure that Duke & Jacobs' services retain their exceptional level of quality and that the organisation preserves its critical and honest outlook on the executive search sector.