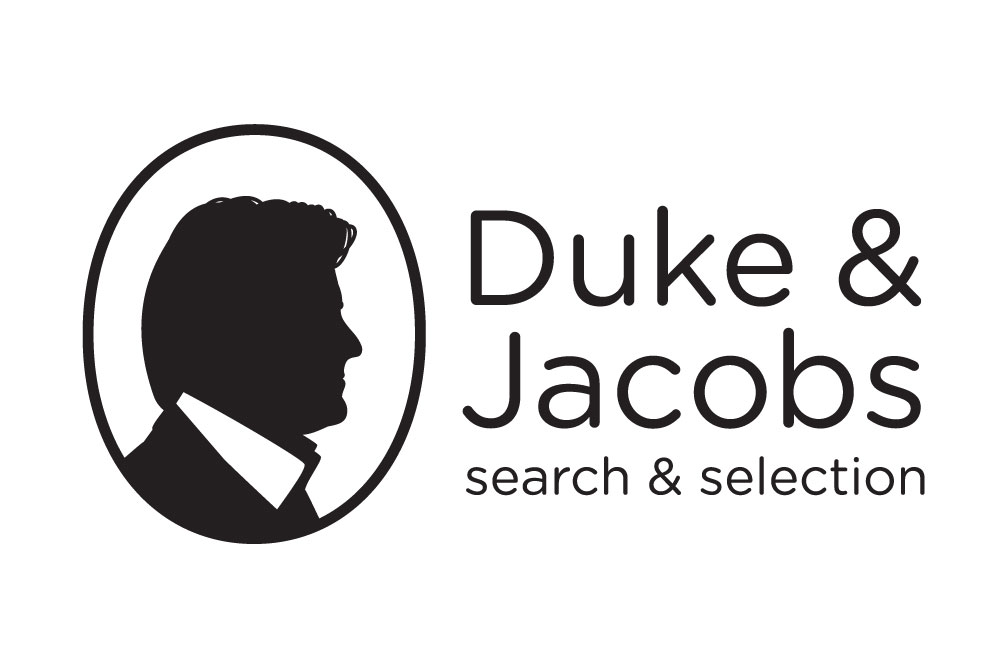 Duke & Jacobs, the agency for all your recruitment, selection and search, specialises in finding the best candidates for positions that are of strategic importance to your organisation. From directors and managers to commercial and technical (senior) specialists: Duke & Jacobs takes a dedicated, personal and transparent approach to concrete projects.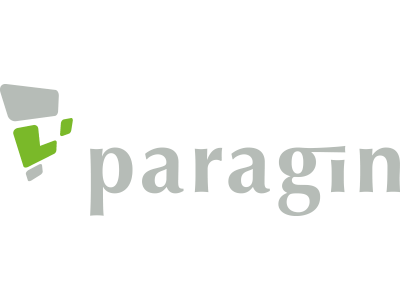 Wil je financieel eindverantwoordelijk zijn voor een sterk groeiend ICT bedrijf? Nieuwe positie (future CFO) binnen unieke scale-up. SaaS oplossing voor onderwijs en de arbeidsmarkt. Solide en actieve ondersteuning door Main Capital Partners (PE).
Lees meer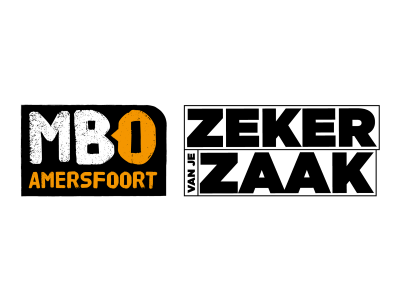 Zoek jij zelfstandigheid en vrijheid om de nieuwe rol bij deze start-up naar eigen inzicht in te vullen? Als Business Development Manager mag jij met je collega's de organisatie vormgeven, nieuwe klanten acquireren en je productportfolio opzetten.
Lees meer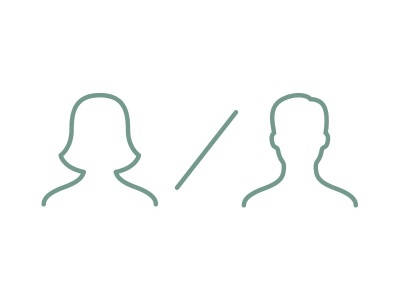 Voor een empathisch en cijfermatig sterke manager die graag aan de slag wil bij een pragmatisch en dynamisch bedrijf. Actief meedenken en resultaatgericht werken aan de herinrichting en professionalisering van jouw afdeling Finance.
Lees meer