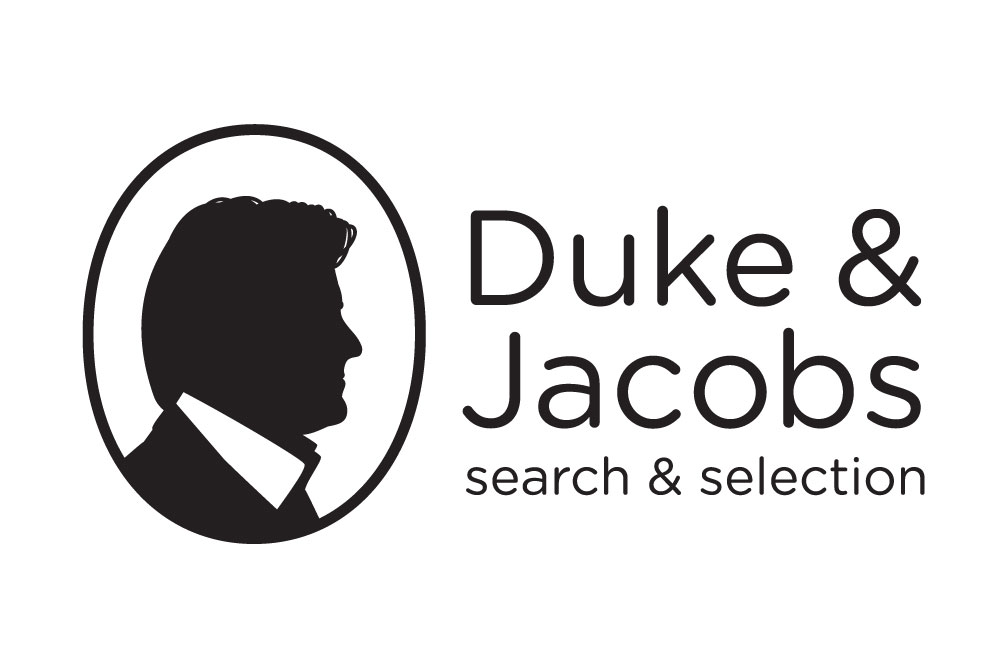 Duke & Jacobs, the agency for all your recruitment, selection and search, specialises in finding the best candidates for positions that are of strategic importance to your organisation. From directors and managers to commercial and technical (senior) specialists: Duke & Jacobs takes a dedicated, personal and transparent approach to concrete projects.
Uitdagende functie met een brede scope. Belangrijke rol in de transformatie van traditionele marketing naar digital lifecycle marketing. Verbinder tussen redactie, marketing en techniek
Lees meer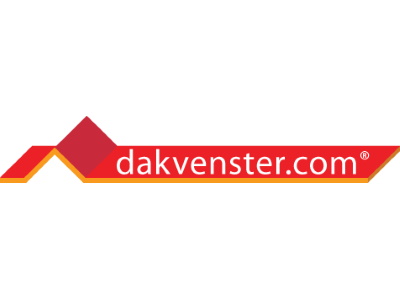 Zelfstandige en zelf startende HR professional die HR processen verder opzet, structureert en implementeert en vooral denkt in oplossingen. Standplaats Middenmeer, Kop van Noord-Holland.
Lees meer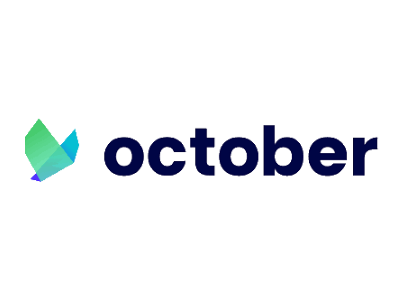 Voor een salesdriven relatiemanager met B-t-B ervaring in financieel advies. Brede rol in sterk groeiende internationale FinTech. Ondernemend, denken in kansen, snel handelen, flexibel en bovenal een teamplayer.
Lees meer