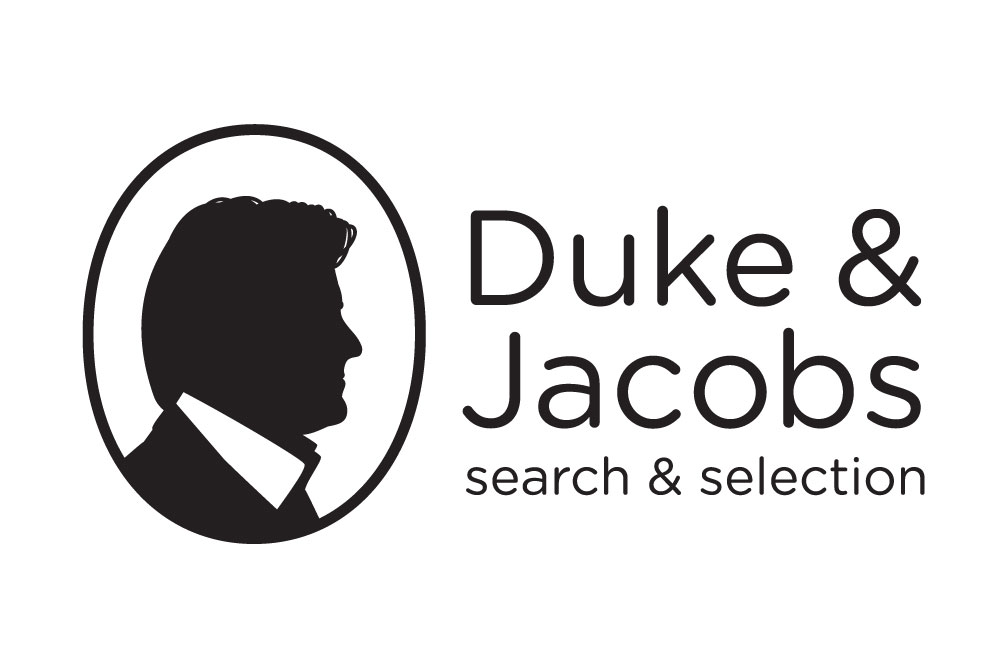 Duke & Jacobs, the agency for all your recruitment, selection and search, specialises in finding the best candidates for positions that are of strategic importance to your organisation. From directors and managers to commercial and technical (senior) specialists: Duke & Jacobs takes a dedicated, personal and transparent approach to concrete projects.
Ben je een marketeer en is zeilen je hobby? Maak er dan je werk van! Voor proactieve marketeer, verantwoordelijk voor lezers- en advertentiemarketing, webinars, podcasts, evenementen en beursdeelnames.
Lees meer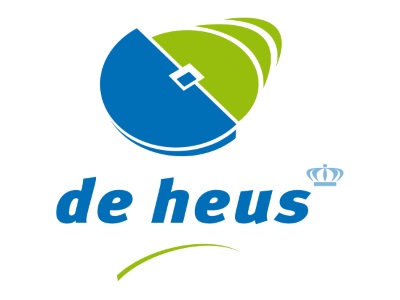 Challenging international position in process industry, investments and project management. Ideal position for an ambitious, analytical, flexible and result driven personality.
Lees meer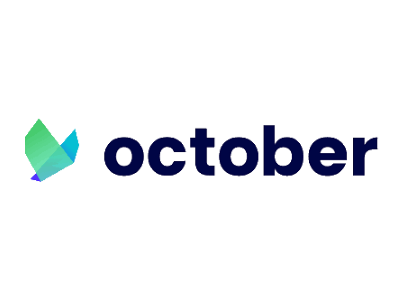 Mooie rol in operations bij snelgroeiende FinTech in hartje Amsterdam. Veel verantwoordelijkheid, doorgroeimogelijkheden en werken in een internationale omgeving.
Lees meer