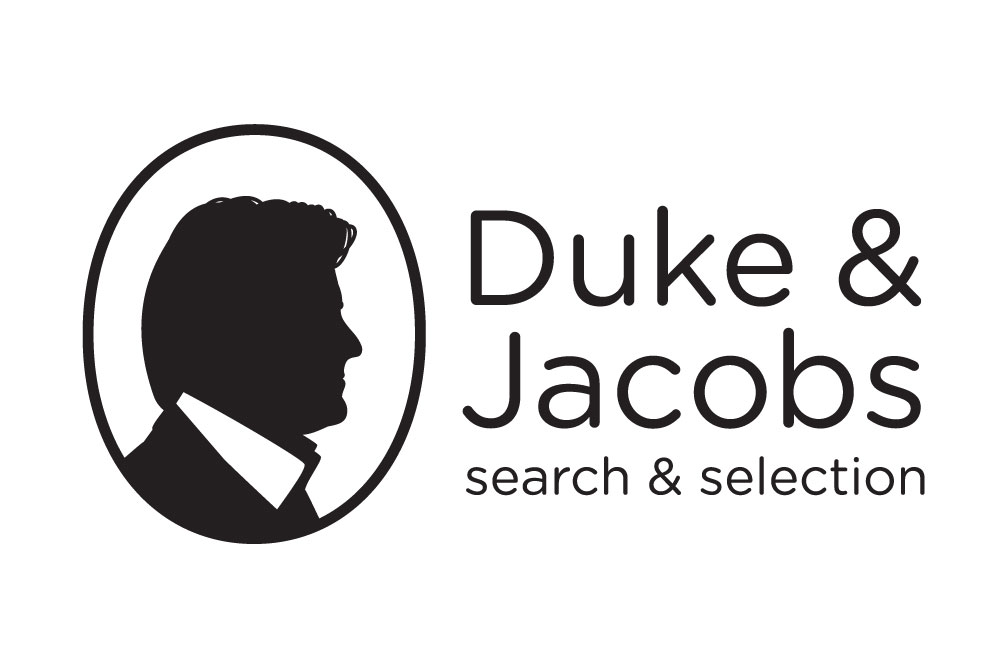 Duke & Jacobs, the agency for all your recruitment, selection and search, specialises in finding the best candidates for positions that are of strategic importance to your organisation. From directors and managers to commercial and technical (senior) specialists: Duke & Jacobs takes a dedicated, personal and transparent approach to concrete projects.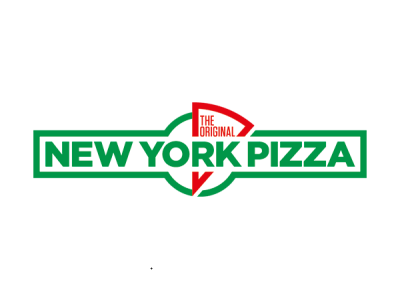 In België heeft New York Pizza flinke groeiplannen! Ben jij een pionier en dealmaker die marketing, recruitment, projectmanagement én sales en accountmanagement in zich heeft! Neem dan contact met ons op!
Lees meer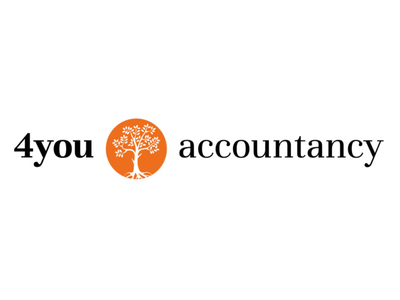 Ben jij een cijfertalent met ambities en wil jij meegroeien bij een innovatieve organisatie? Zijn gelijkwaardigheid, inlevingsvermogen, persoonlijke groei en veiligheid belangrijk voor je? Dan is dit jouw functie!
Lees meer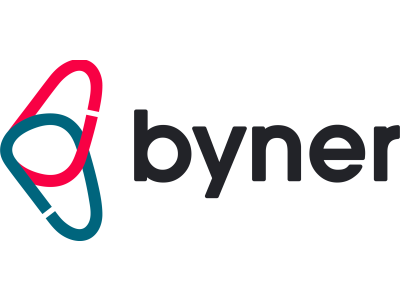 Fan van Recruitment Tech en klaar voor jouw volgende stap in b2b marketing bij een #1 scale-up? Vrijheid, zelfstandigheid, een hecht team, continu innoveren, fun en werken waar en wanneer je wilt.
Lees meer