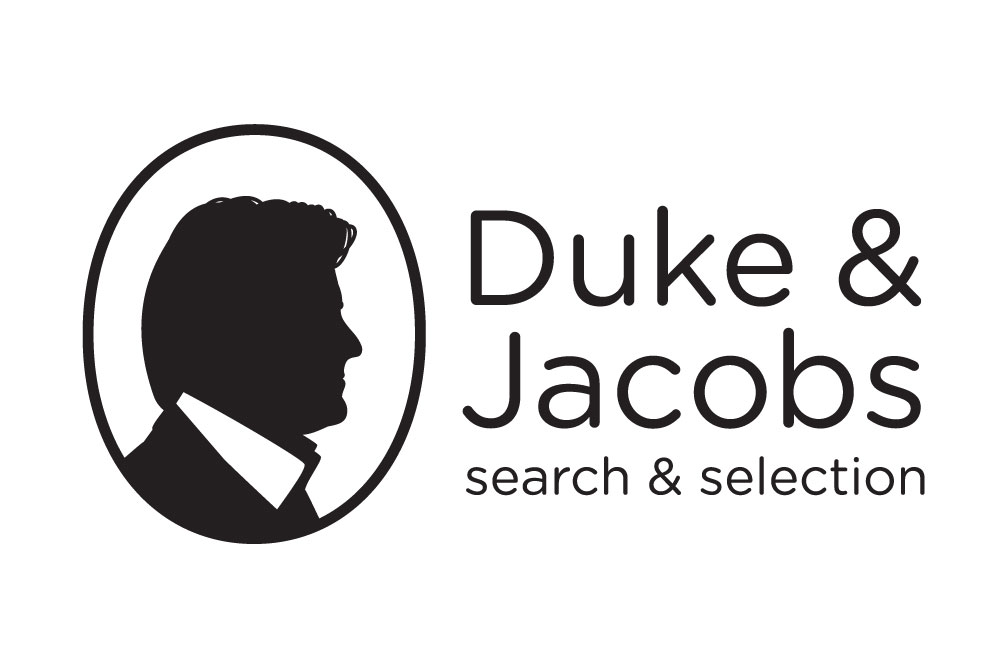 Duke & Jacobs, the agency for all your recruitment, selection and search, specialises in finding the best candidates for positions that are of strategic importance to your organisation. From directors and managers to commercial and technical (senior) specialists: Duke & Jacobs takes a dedicated, personal and transparent approach to concrete projects.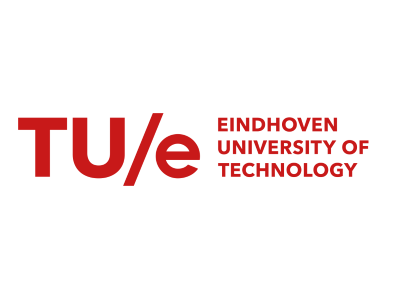 Zelfstandige senior online professional, in staat om te opereren op het snijvlak van online marketing, online communicatie en web-redactie. Tevens ervaring met dashboarding. Denker en doener.
Lees meer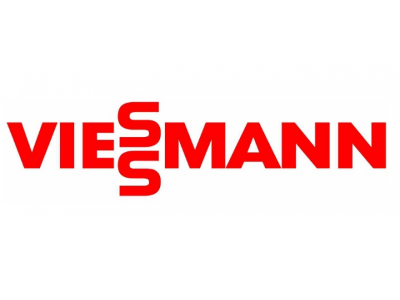 Voor commerciële BtB professional met ervaring in utiliteit en industrie. Bekend met klimaattechniek en drive om snelgroeiend A-merk verder uit te bouwen. Accountmanagement, business development en acquisitie. Regio Noordwest-Nederland.
Lees meer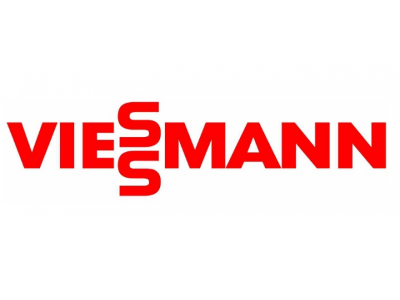 Voor technische professional met ervaring in de utiliteits- en woningbouwbranche. Teamspeler met verstand van klimaattechniek. Verantwoordelijk voor de product- en merkpositionering van Viessmann Nederland.
Lees meer