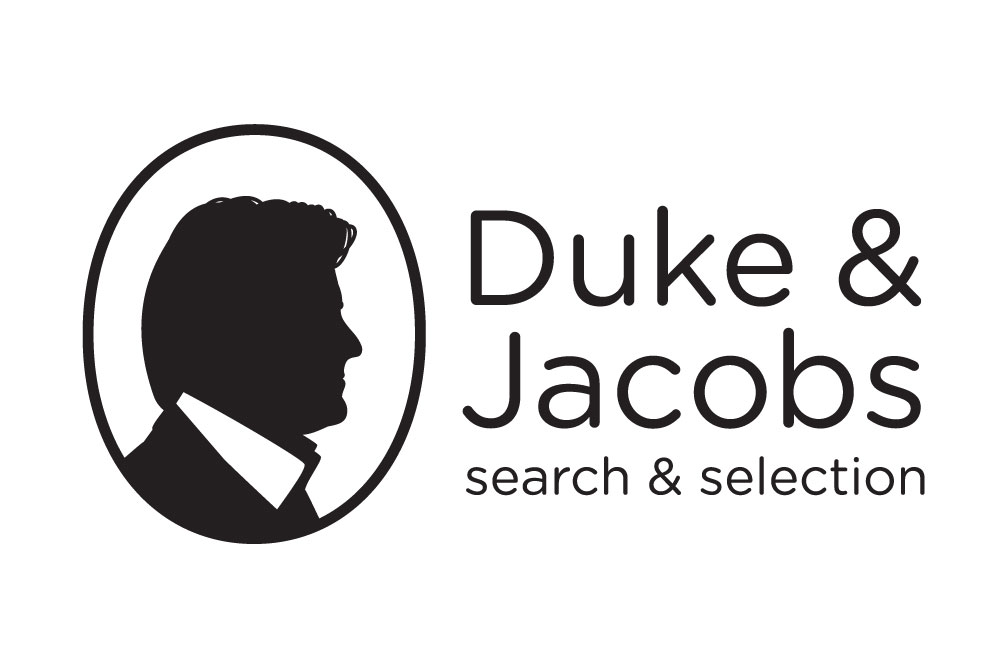 Duke & Jacobs, the agency for all your recruitment, selection and search, specialises in finding the best candidates for positions that are of strategic importance to your organisation. From directors and managers to commercial and technical (senior) specialists: Duke & Jacobs takes a dedicated, personal and transparent approach to concrete projects.
Voor een commerciële manager met ervaring in digitale transformatie. Brede rol in organisatie met oa visieontwikkeling en uitvoering van online service en retentie. Verder optimaliseren van klantbeleving.
Lees meer
Voor een merkactivatie en klantcommunicatie specialist bij een sterk merk in kwaliteitsjournalistiek. Brede rol van online campagnes, ATL en BTL, tot contentmanagement en het optimaliseren van klantbeleving.
Lees meer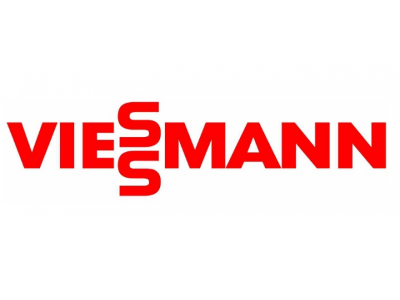 Unieke kans voor een ondernemende BtB salesprofessional met ervaring in de zonne-energie. Bouwen aan nieuwe PMC in NL met sterk en snelgroeiend A-merk. Accountmanagement, business development en acquisitie.
Lees meer